Thank you for visiting VXels.com!
We specialize in wall decoration / sign art file, illustrations, photography, vector clipart and other digital products. Our designs are drawn manually and / or using graphic software. We create visual concepts through digital art forms that include images, words or graphics.

Browse our vector and pixels digital art files in our image shop to decorate your walls or design your clothes.
>>>>> Follow VXels <<<<<
Facebook: facebook.com/vxelsdesign
Instagram: @vxelsdesign, tag your photos of purchases with #vxelsdesign
Pinterest: pinterest.com/vxelsdesign/
Tony Bradclive
CEO / Founder / Graphic Designer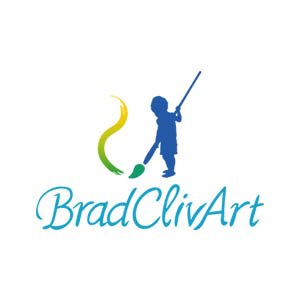 Bradclivart
Graphic Designer Team